About
C. Thorrez Industries
C. Thorrez Industries, Inc.
"Reaching for Perfection"
C. Thorrez Industries is a family-owned and operated precision machined products company, producing top quality industrial parts since 1919. We have the capacity to produce long-run, large quantity productions jobs, along with short-run and prototype work.
At C. Thorrez Industries, we are firmly committed to quality, delivery, and continuous improvement.
Our Quality & Environmental Systems are registered to IATF 16949 as well as ISO 14001. Our commitment to Quality, Delivery, and Continuous Improvement has helped us achieve a world-class PPM. This has resulted in multiple quality awards from FCA, Ford, General Motors and many Tier 1 automotive suppliers, as well as truck, heavy equipment and furniture manufacturers.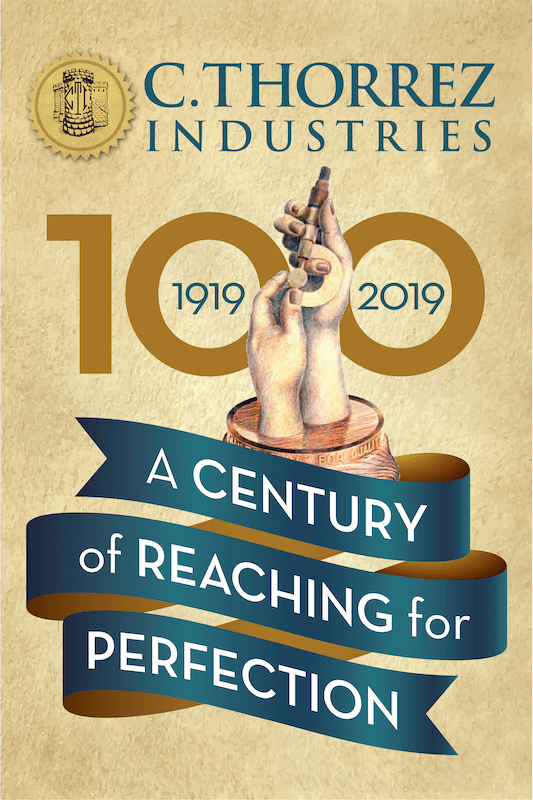 Over 190,000 sq. ft. of plant facilities • Multiple plant operations providing diverse machining capabilities • Strong employee relationship and retention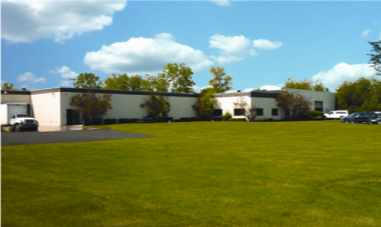 Jackson, MI
69,000 sq. ft.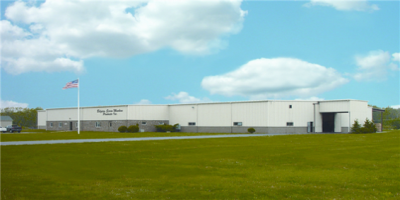 Concord, MI
33,000 sq. ft.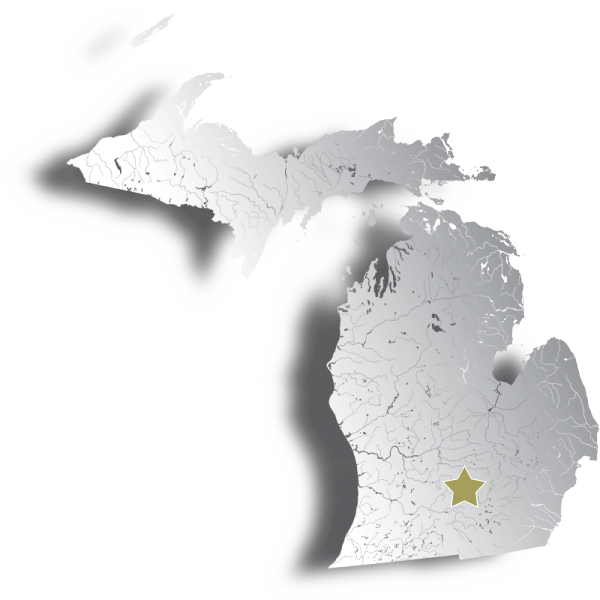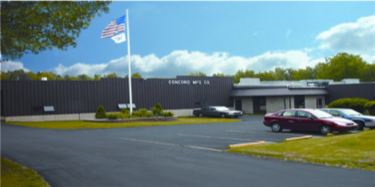 Concord, MI
44,500 sq. ft.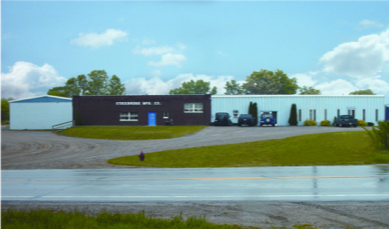 Stockbridge, MI
32,000 sq. ft.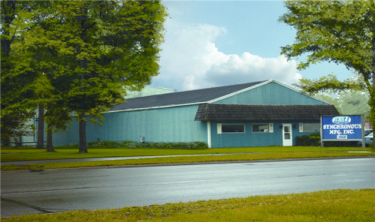 Michigan Center, MI
15,500 sq. ft.
HANDS-ON CRAFTSMANSHIP FOR
Here at CTI, we firmly believe in the hands-on approach to quality. Our commitment to this hands-on approach has been carried on for the last five family generations. We are confident it will carry us well into the future.

The Thorrez name is Flemish. Translated into English, the name means "Towers." The Thorrez logo, featuring medieval towers, symbolizes the strength and unity of the family-run businesses…hand built, block by block, stone by stone. Five generations of refinements in the precision machined products industry are now available to serve you.

We have an extended family team of dedicated men and women located in five plants around the area. Everyone is well versed in our hands-on approach to make sure every job is completed, as ordered, the first time.

We recognize the importance of human resource development as it relates to the continuous improvement of manufacturing processes. The artisans who craft your parts are continuously educated in the use of the latest technology, machine tools, and quality instruments and methods. We work with and train people who appreciate manufacturing as a career. This sense of professional pride motivates us to provide you with the highest quality products.
Call on us the next time you need
high quality
Precision Machined Products