Our
Manufacturing Capabilities
Thorrez Industries is comprised of five plants, providing diverse machining capabilities and over 190,000 sq. ft. of manufacturing space
Screw machining sizes ranging from 0.25" to 6" in diameter and 40 inches long
Single & multi-diameter grinding
In-house centerless plunge and thru grinding
In-house broaching
CNC turning
Rotary transfer
Gear hobbing
Threading
Drilling & threading
Cell manufacturing
Assembly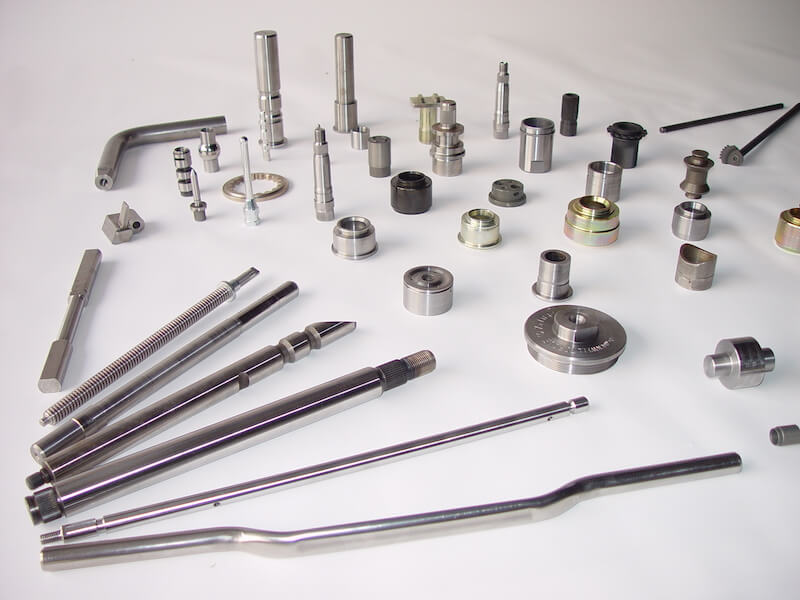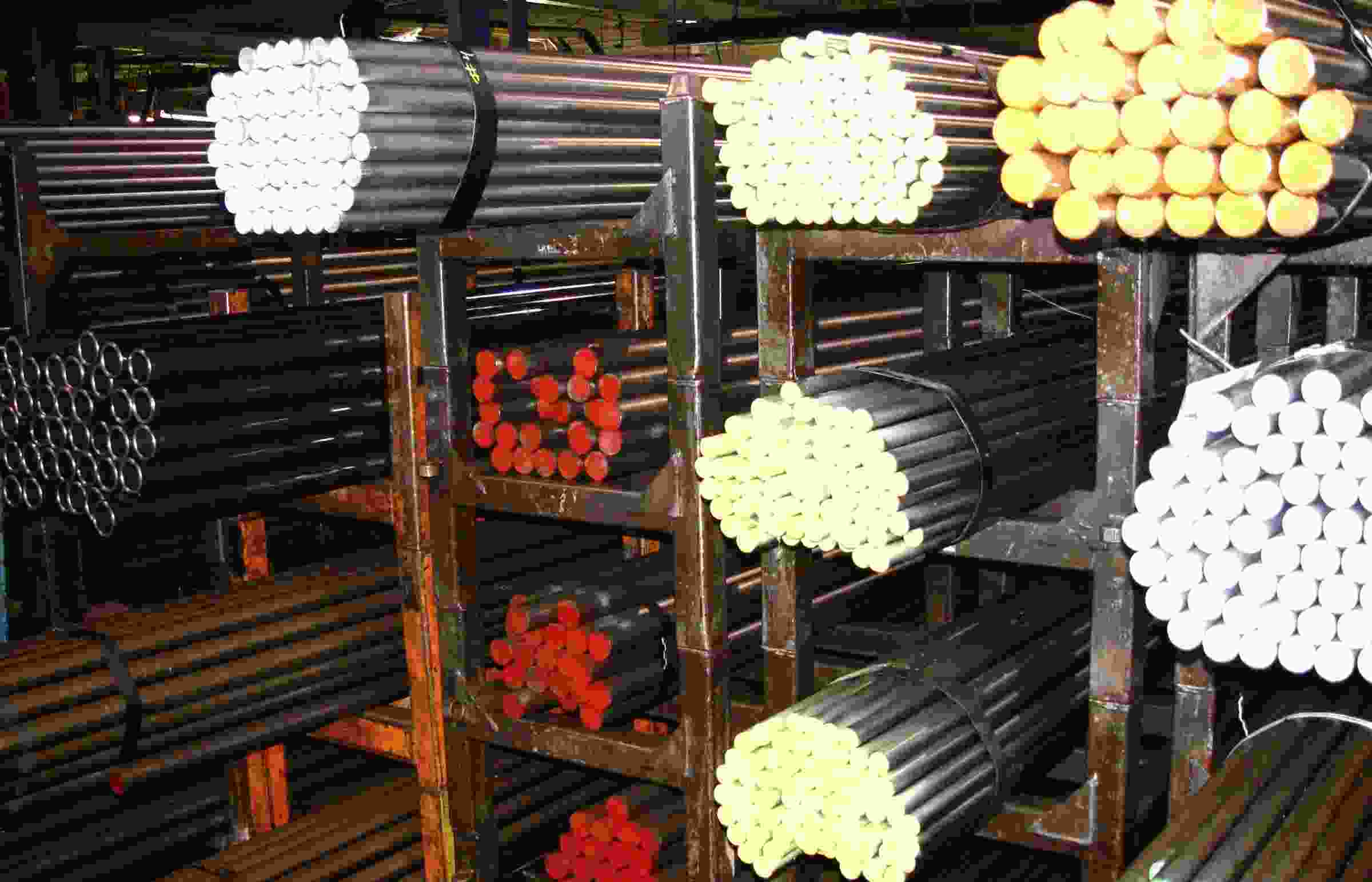 Components are made from a wide range of bar stock including carbon and alloy steel, aluminum, brass, stainless steel and tubing.
Parts are produced from stock sizes: 0.25 to 6 inches in diameter (up to 40 inches long on stock up to 1.625 inches in diameter).
Machines complete secondary operations including broaching, slotting, tapping, drilling, grinding, bending, assembly, end forming, gear hobbing, inertia welding, EDM, CNC turning and machining centers. We work closely with a core group of special plating and heat treat processors to get the final properties you are seeking.
11 Automatic Single-Spindle Screw Machines
186 Automatic Multi-Spindle Screw Machines
23 Multi-Spindle Chuckers
2 Rotary Transfer Machines
17 CNC Bar Machines
14 Twin Turret CNC Chuckers
20 Machining Centers
43 Broach Machines
14 Threading Machines
52 Mills
13 Tapping Machines
166 Grinders
82 Drilling Machines/Presses
24 Lathes
19 Presses
10 Shapers/Benders/End Formers
93 Inspection Devices/Systems
79 Automated Feed and Loading Systems
Misc. and Service Equipment
Call on us the next time you need
high quality
Precision Machined Products