Our
Certifications & Awards
C. Thorrez Industries was named a top quality company from 2015 to 2018 by Quality Magazine and ranked 5th in the 2015 Leadership 100 Awards
The following is an excerpt from Quality Magazine's 2015 Leadership 100 Awards written by Michelle Bangert (For the full article go to www.qualitymag.com/articles/92393-top-quality ):
C. Thorrez Industries produces precision machined parts, and exports more than a third of what they produce to companies in Asia. Though the company had been exporting for five years on a consistent basis, President Mick Thorrez says the volume has grown substantially in the last two years, and sales basically doubled in that two year period. He attributes this to customers recognizing the quality of parts and the volumes available.
The company, which is registered to ISO/TS 16949 and ISO 14001, has been around since 1919. Thorrez is a third generation, and the company has fourth generation involved too. "We're there six, seven days a week," Thorrez says. "We're all heading in the same direction. It takes a lot of hard work."
Besides the hard work, another reason for their success has been the feedback given. The company shares the goals, profits from the day before, and sales objectives. They have end of the month goals, as well as on a per-day basis. They will also give employees feedback on the activities of the day before. And the company then shares its success with employees, with bonuses and higher wages.
Today the company primarily serves the transportation industry, including both automotive and heavy-duty truck. But in the past, they have worked with office furniture, appliances, and recreational camping products. During his grandfather's reign, the company made bullets for World War II.
"It's just an evolution," Thorrez says. "You have to be flexible in finding new customers and solving the needs they have out there. I can't wait to find our next new customers. There are new customers every time you look."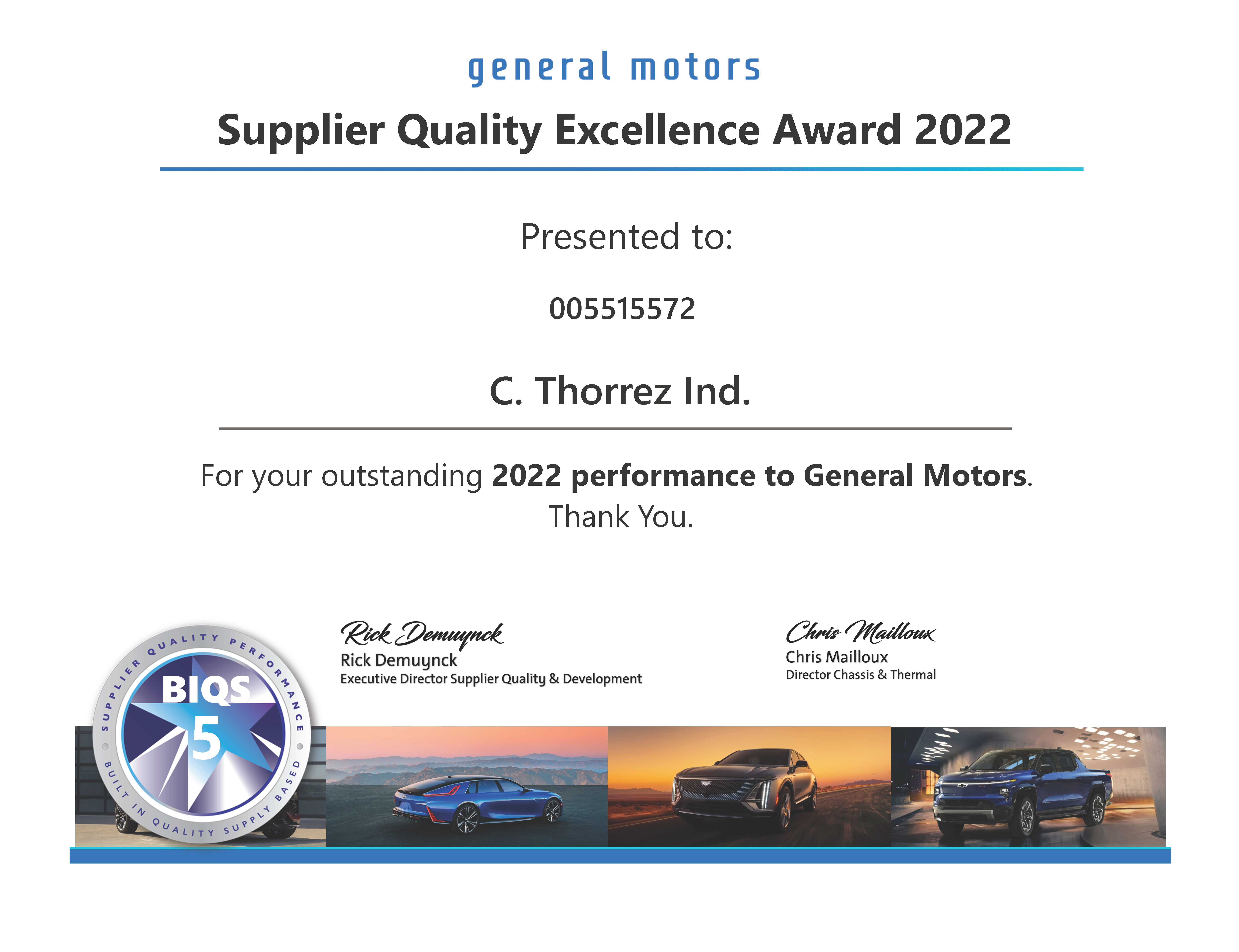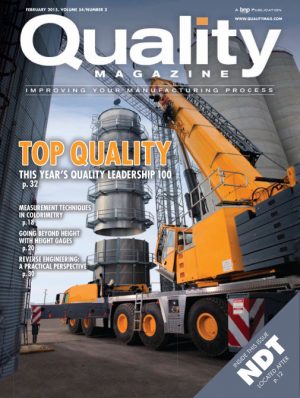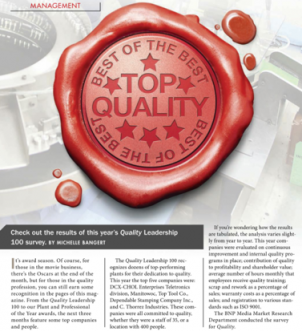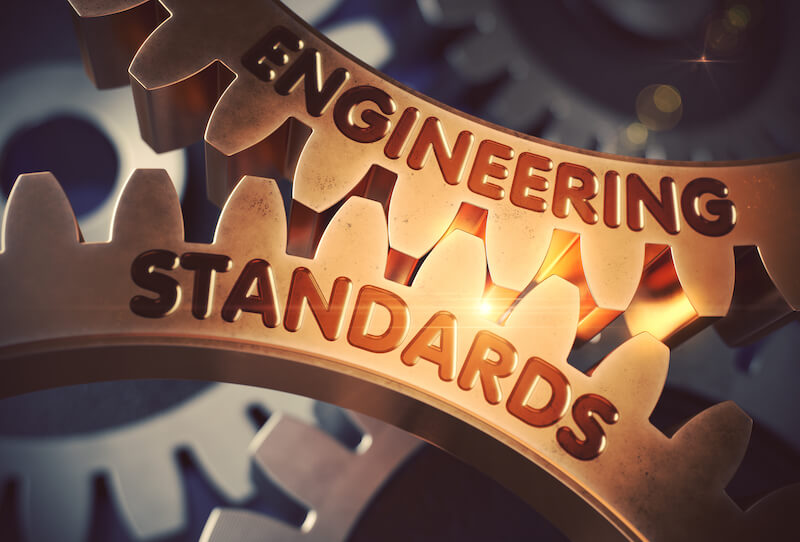 C. Thorrez Industries and its affiliated manufacturing plants hold the following certifications & awards:
IATF 16949:2016
ISO/TS 16949:2009
ISO 14001:2004
Ford Q1
FCA Outstanding Quality Award
GM Supplier Quality Excellence Award
Nexteer Perfect Quality Award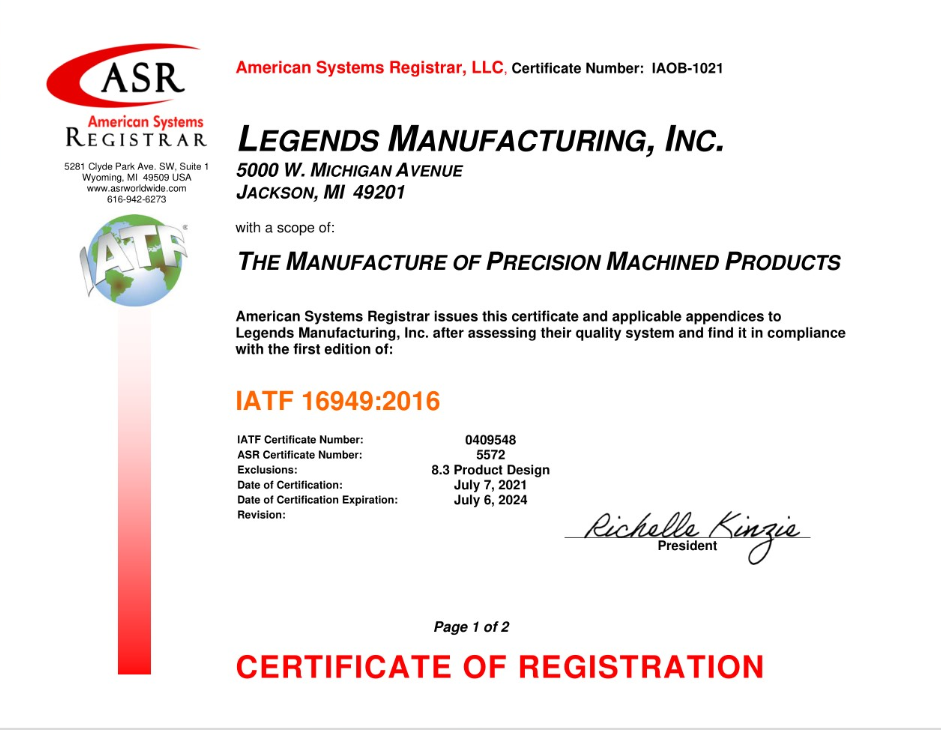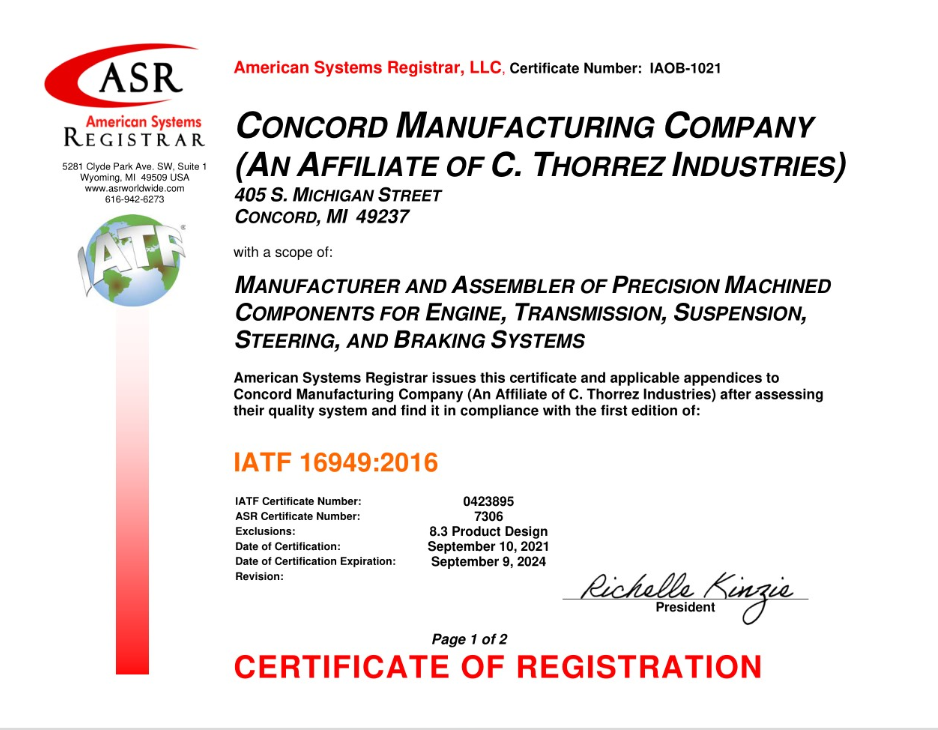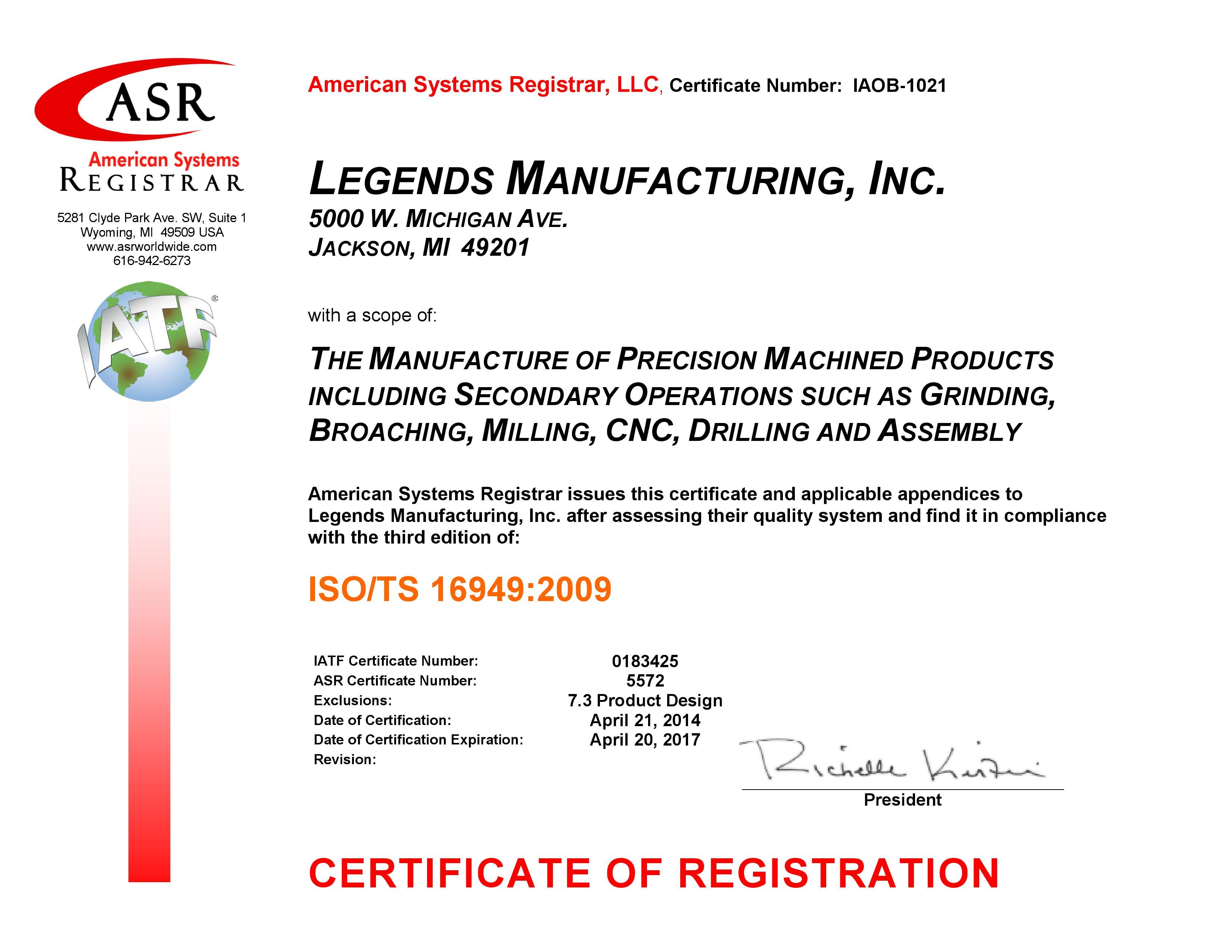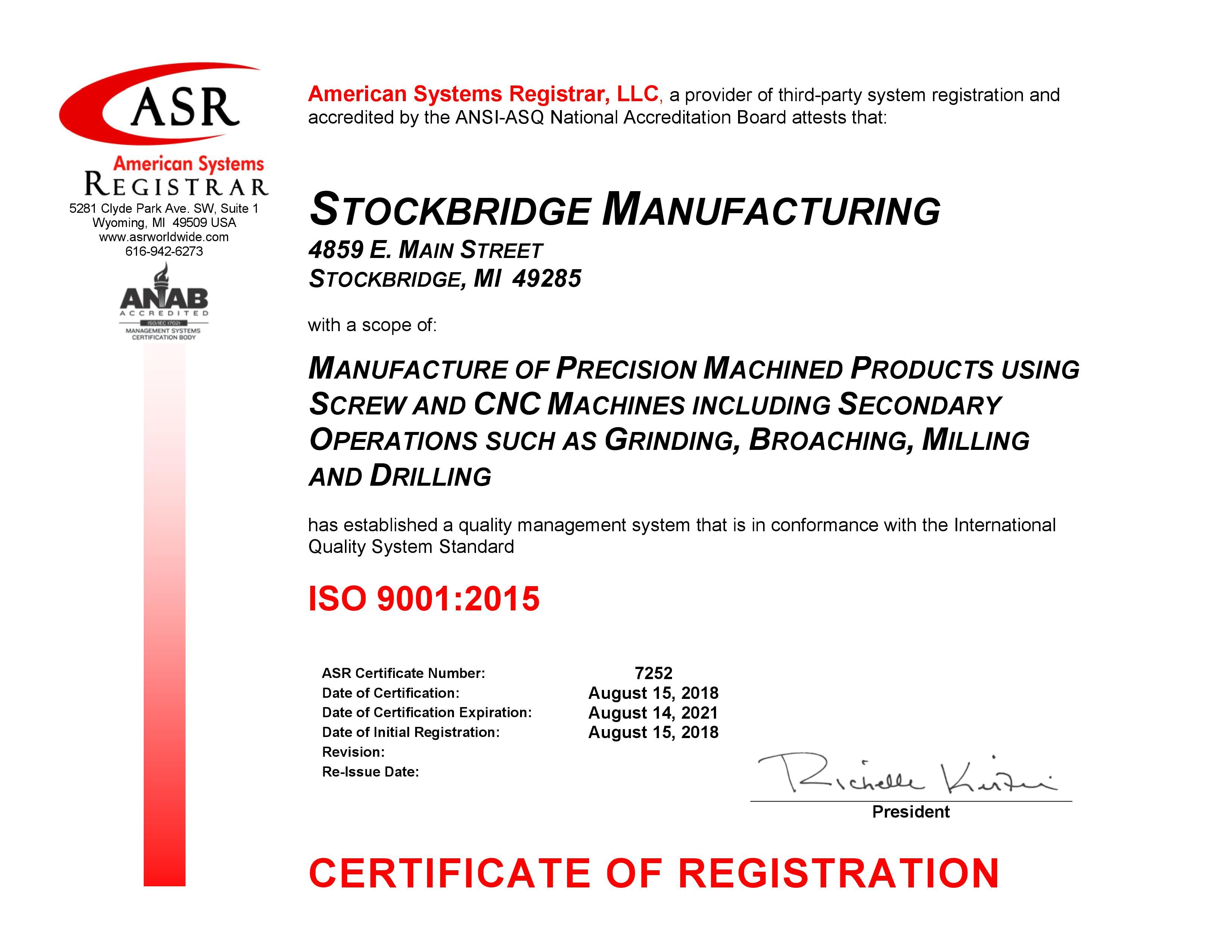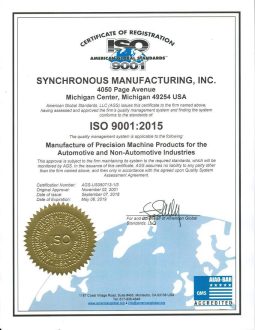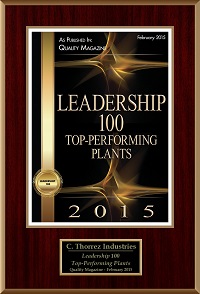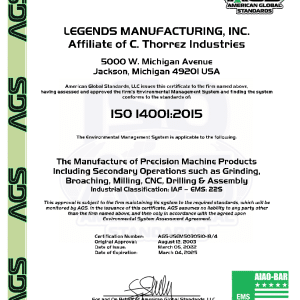 Call on us the next time you need
high quality
Precision Machined Products